MAX PERLES
develops and produces technical coating systems
for the waterproofing and protection of concrete and steel works.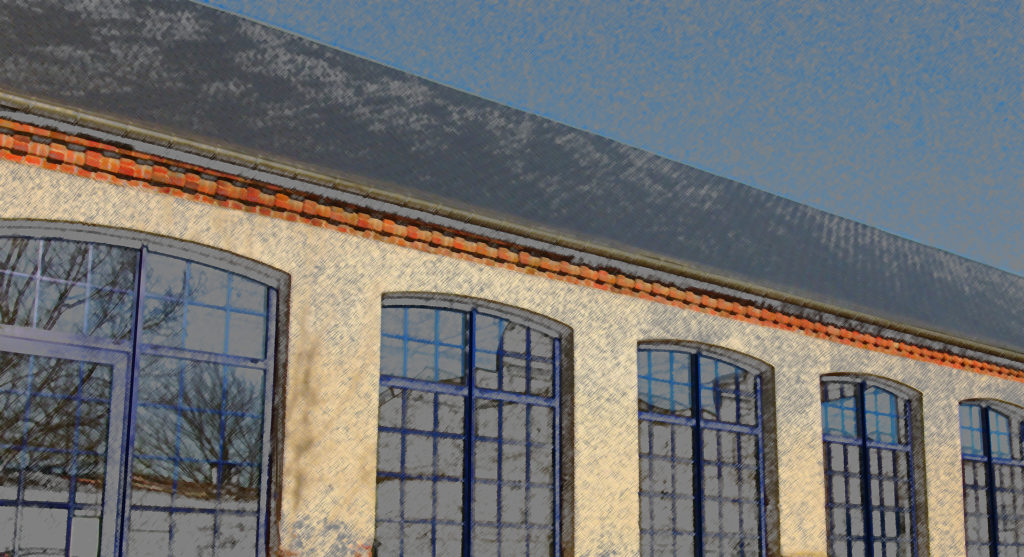 ---
MAX PERLES is a family-owned company based in Hénonville, 30 miles North-West of Paris.
Founded in 1948, it specialized 10 years later
in the development and production of technical coatings, mainly based on epoxy resins, designed for the long-term waterproofing and protection of liquid and gas-containing structures.


So it's 60 years of research, development and field experience that allow us to offer today a range of coatings capable of responding to the needs of each of our customers' sectors :
° Drinking ( Potable ) Water Storage and Treatment Plants
° Domestic and Industrial Waste Water Treatment Plants
° Desalination Plants
° Oil & Gas Storage Facilities
° Waterproofing and Protection of the Nuclear Energy Production cycle
° Storage and Retention of Industrial Liquids and Gases
° Storage of liquid, powder and solid Foodstuffs.


Our waterproofing and protection solutions are applied on both new and rehabilitation works, on both concrete and steel.
Whether you are the infrastructure owner or operator, a consultant or designer, a civil engineering company or main contractor, a specialized painting and coating contractor
or an individual, you are sure to find at MAX PERLES
the long-term solution to your waterproofing and protection problem.
MAX PERLÈS coating systems are based on solventfree epoxy resins, reinforced or not with fiberglass mat or fabric.
They offer the most advanced solutions available
on the market today for long-lasting :


Internal Waterproofing of concrete works
Internal Anticorrosion protection of steel tanks, reservoirs, etc.


They are individually designed for the containment of all potential contents, however aggressive.
They contain no CMR-labelled substances and have
very low VOC content.
They are covered by independent laboratory approvals.
They are covered by a third-party-insured, ten-year warrantee issued jointly by MAX PERLÈS and the approved application company.


10,000,000 square metres have been protected over the last 60 years by MAX PERLÈS systems.


MAX PERLÈS is an ISO 9001 Version 2015
quality-certified company.