HEALTH AND ENVIRONMENT
---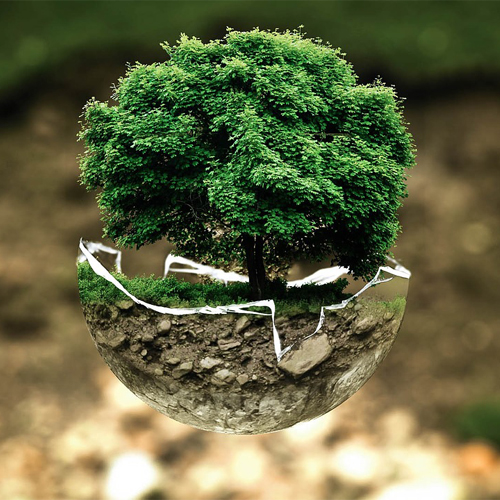 Health
The resins used in the composition of MAX PERLES
coating systems are free from any CMR agent
(Carcinogenic, Mutagenic or Reprotoxic).

Their VOC (Volatile Organic Components) and Bisphenol A contents are negligible.

Most of them are solvent-free and therefore non-annoying, unlike some other resins.
The health of the people who use them, maintain them
or work with them does not suffer any form of aggression
or damage.
Environmental protection
The company MAX PERLES is structurally involved in the Protection of the Environment since the coatings it produces :


Participate in the elimination of drinking water leaks
('Non Revenue Water') in drinking water storage
and treatment facilities.
• AQUAPERL range


Reduce pollution of soil, groundwater and water bodies
by infiltration, ensuring the tightness of domestic wastewater treatment plants and industrial discharges as well as reservoirs and retention of hydrocarbons and liquid chemicals products.
• BIOPERL, TECHNOPERL, PETROPERL ranges, etc.


Help reduce industrial gas emissions to the atmosphere.
• TECHNOPERL and GAZOPERL ranges


Participate in securing thermal and nuclear power plants
• ELECTROPERL range.