Research Laboratory
---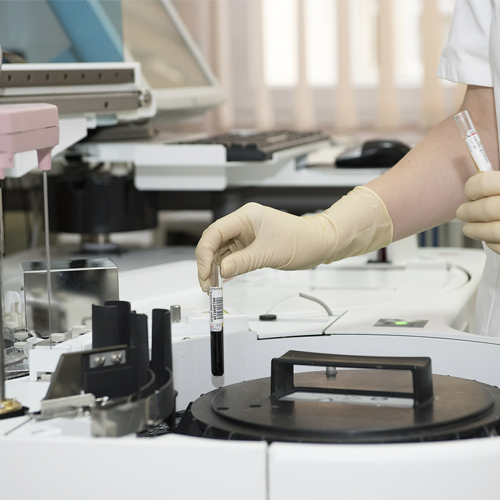 The lab.
Research & Development is a strategic activity
for Max Perlès in the perspective of continuous improvement of the technical and environmental performances of its coating systems.
The objective of the R & D activities is to develop
high value-added products and systems
that will allow our customers to win
in environmental reliability, sustainability
and therefore profitability.
Research
& Developement
For Max Perlès, R & D is :


Innovation through design and development
of new value-added products:
epoxy and polyurea coatings with specific, reinforced,
conductive properties or antistatic for various applications

An active technical-economic and regulatory watch
by identifying and analyzing new technologies,
new materials, new markets in development
to adapt the innovation and protection strategy
of the business environment.
An opening towards partnerships, public and private,
by setting up collaborative development projects like
FUI, ANR and European type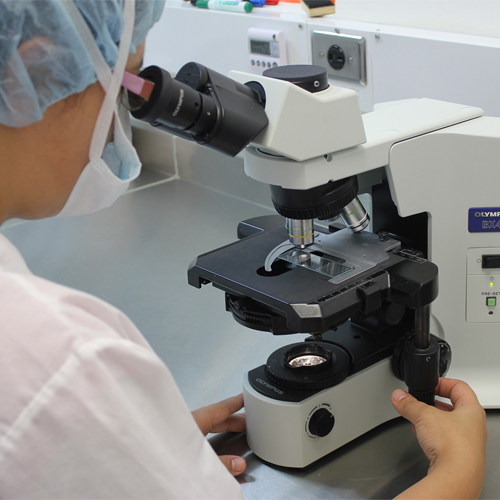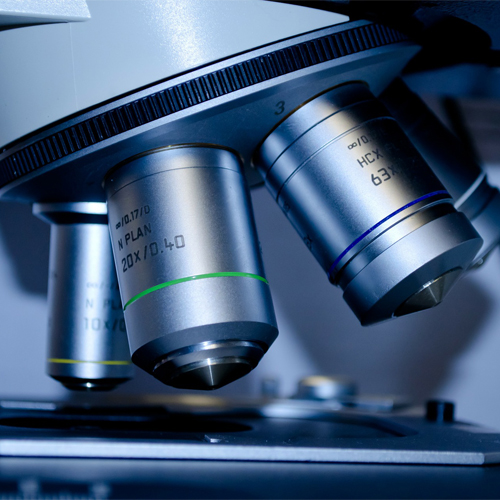 Equipement
The Max Perlès laboratory is equipped with:


Rheometer, for the study and the rheological behavior
of the mixtures.
Goniometer, for contact angle measurements
and surface energy of materials, liquid / solid.
Electrometer, for electrical conductivity measurements
or volume and surface resistivity,
in the fields of electrostatic and antistatic dissipation
PH meter, for acidity measurements
Pendulum hardness / hardness pendulum PERSOZ
Shore durometer …
Drying time recorder coating …
Dispersers / Mixers
Ball mills, to improve the fineness
and the quality of products
drying ovens
Muffle furnace for measuring ash levels
Climate chamber for aging
Airless type application machines,
in weight and in volume